ENSURING A GOOD QUALITY OF LIFE AT THE WORKPLACE
SAFETY IN THE WORKPLACE
Safety is an essential element for the smooth running of a company. It guarantees optimal well-being for your employees and consequently more productivity and profits.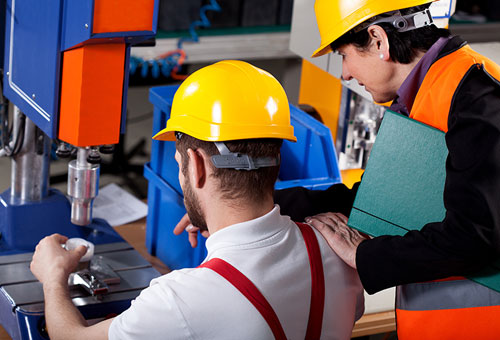 HEALTH AT WORK
Protecting health at work is an asset for any company that improves its performance. Risk prevention reduces the costs of occupational accidents and illnesses.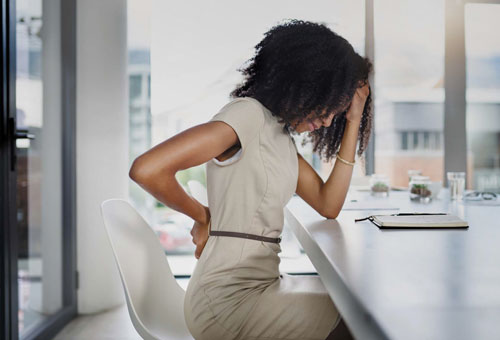 PAINFUL WORK CONDITIONS
Employers have new duties when heavy work is performed by workers, whether it is repetitive work, night work, or even heavy activities.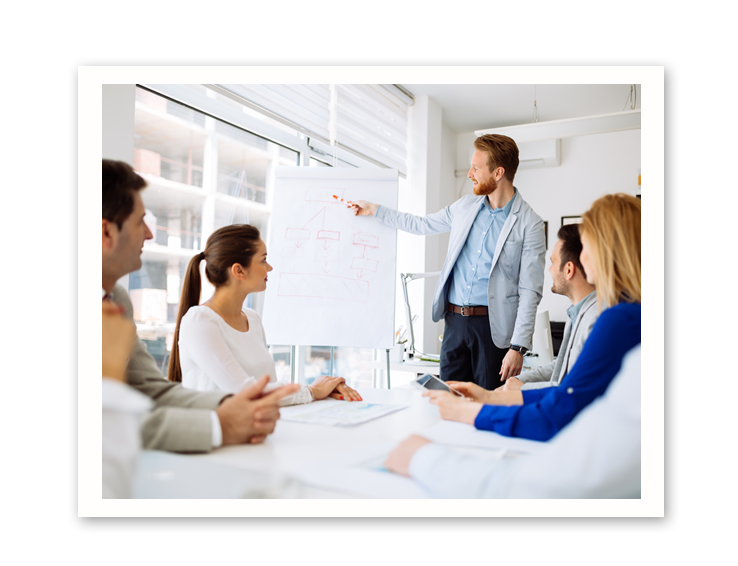 TRAINING DEDICATED TO COMPANIES
RISK PREVENTION TRAINING
This training is an obligation and is funded by the employer. The trainees learn how to make the transition, how to manage their mission effectively, and how to ensure compliance with health and social provisions in the company as elected representatives.
This training is compulsory for companies with a workforce of fewer than 300 people and is spread over three days.
PREVENTING THE RISK OF ACCIDENTS AT WORK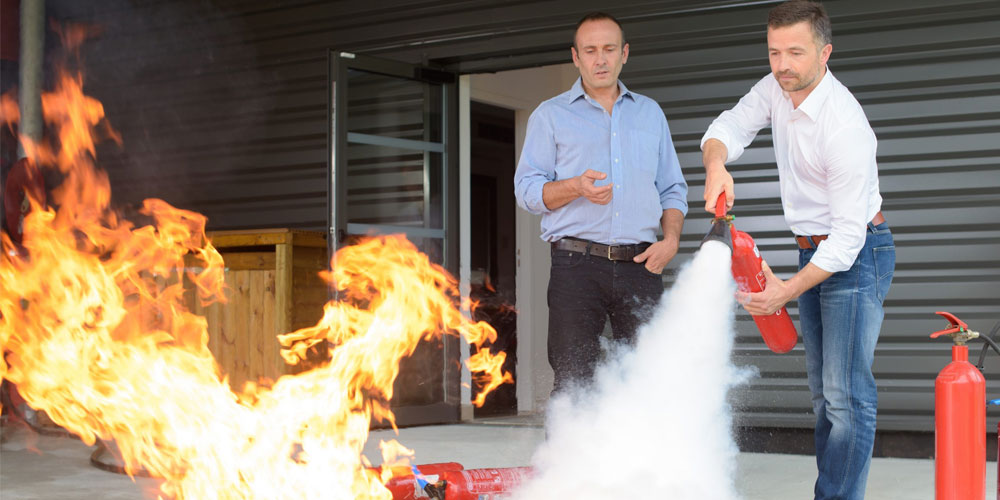 PREVENTING FIRES
Electrical accreditation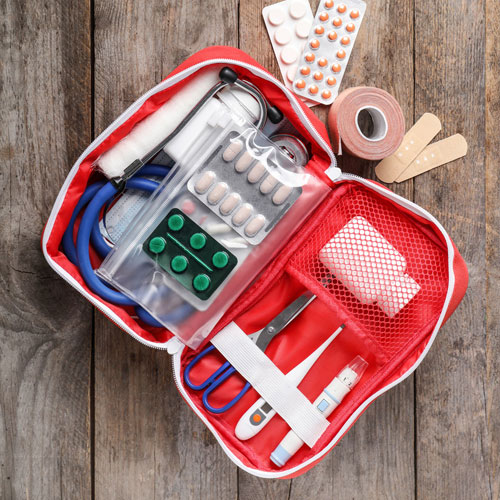 FIRST AID
Occupational first-aid rescuer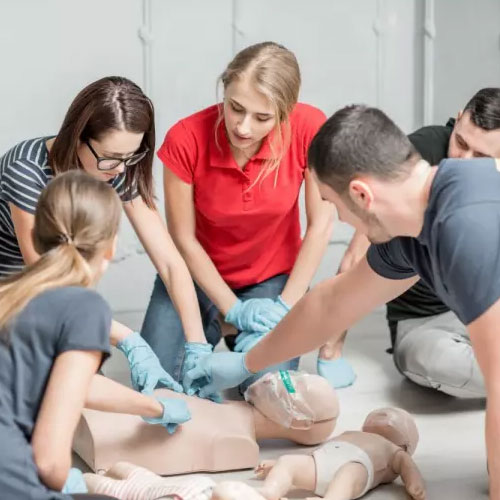 HEALTHY CULTURE
Gestures and postures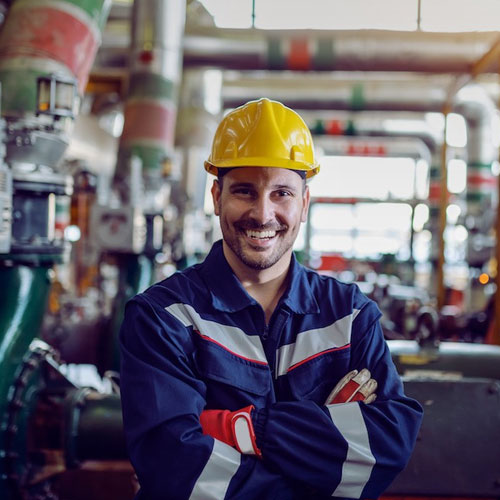 INDUSTRIAL ENVIRONMENT
Lifting devices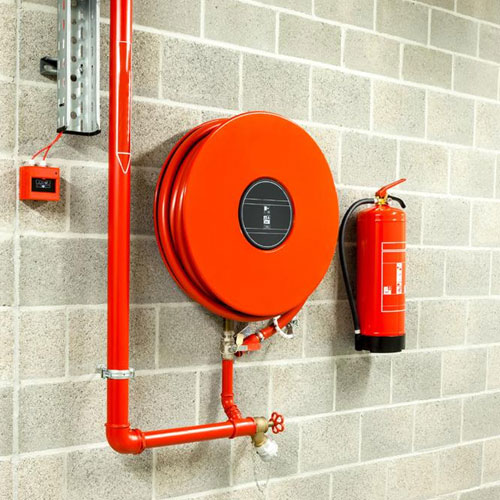 WATER FIRE EXTINGUISHER
Handling fire extinguishers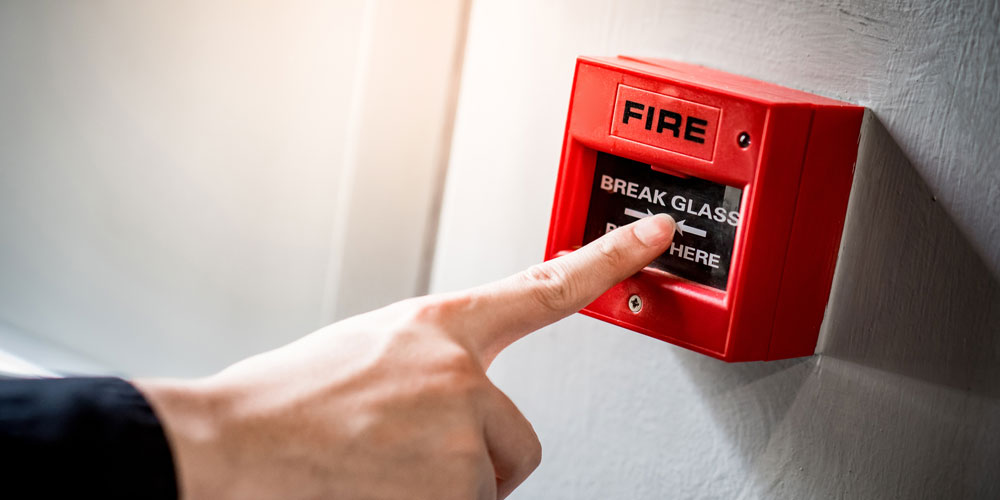 FIRE SAFETY
Fire instructions

THE RIGHT INFRASTRUCTURE
An infrastructure adapted to your professional environment contributes greatly to a company's success.

PROTECTIVE EQUIPMENT
Every employee working in an industrial space must be well equipped and protected against risks.

TRAINING
We're talking here about health and prevention training courses to deal with occupational hazards in the workplace.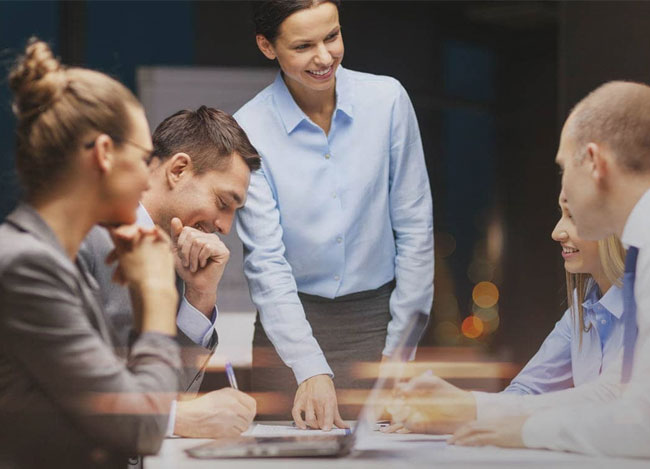 WELLNESS ADVICE
PROMOTING MENTAL WELL-BEING AT WORK
Mental well-being at work depends on several factors that depend on the worker but also on others that come from the company's input. A plant will grow better in a fertile environment rich in essential nutrients. The same applies to your employees at work.
Good mental health is about more than the lack of illness. It is about creating optimal working conditions and making employees feel happy at work.
MOTIVATING YOUR EMPLOYEES
A CORPORATE PERFORMANCE LEVER
The success of a company depends on collective performance, which in turn depends on individual performance. Motivating employees is very important for a company because it is one of the levers of its growth. The more you motivate, the more you gain in return.
Motivation can be achieved through a system of performance-related pay, bonuses, or working conditions that promote the health and well-being of employees.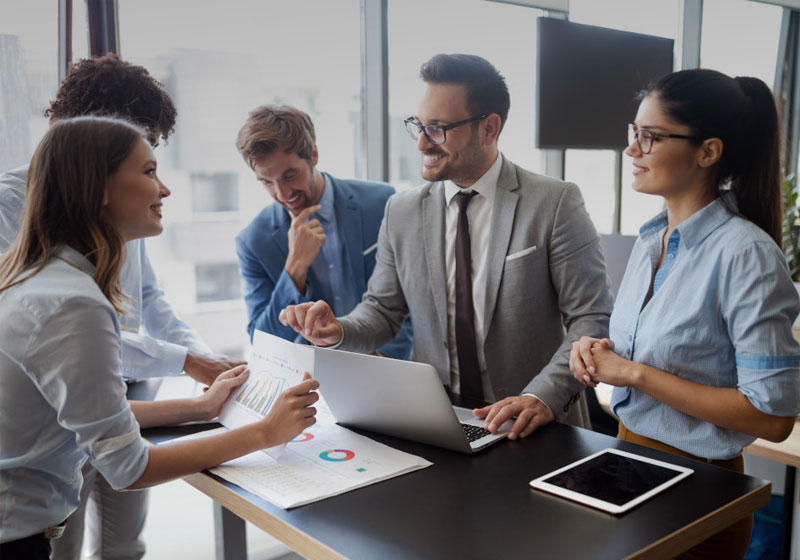 It is a process that puts in place steps to increase the quality of production and the organization of a company. A quality approach is essential and must be applied to the letter by all the company's departments.